ABOUT US
Founded in 2008, Axle Sports is the brainchild of Alex Yoong, Malaysia's only Formula 1 racing driver and three-time Audi R8 LMS Cup champion.
We provide progressive avenues to the motorsports industry, cultivating the sport and young talent in a rapidly changing environment as the ways people around the world participate in and watch motorsport continue to evolve.
Our sim racing competitions and driver academy provide a platform and training ground for anyone with a passion for motorsport. We are positioned to provide best-in-class industry knowledge and innovative solutions for our customers, clients and stakeholders.
"As we expand onto the global stage, we want to ensure that our success remains well-grounded in sustainable practices. Axle Sports is passionate about developing young people and strives to encourage them to remain active in sports through a structured manner which includes physical and mental training as well as holistic advice encompassing their education and career." – Alex Yoong



ALEX YOONG FACTOR
Alex Yoong has the distinction of being Malaysia's only driver to have raced in the Formula 1 World Championship.
Alex's wide range of technical know-how and first-hand experience puts him in a unique position and affords him an unparalleled perspective in training drivers at any level. He leverages this insight – ranging from his worldwide experience as team leader and analysis on what affects results – on all of Axle's programmes in order to achieve specific results and targeted goals.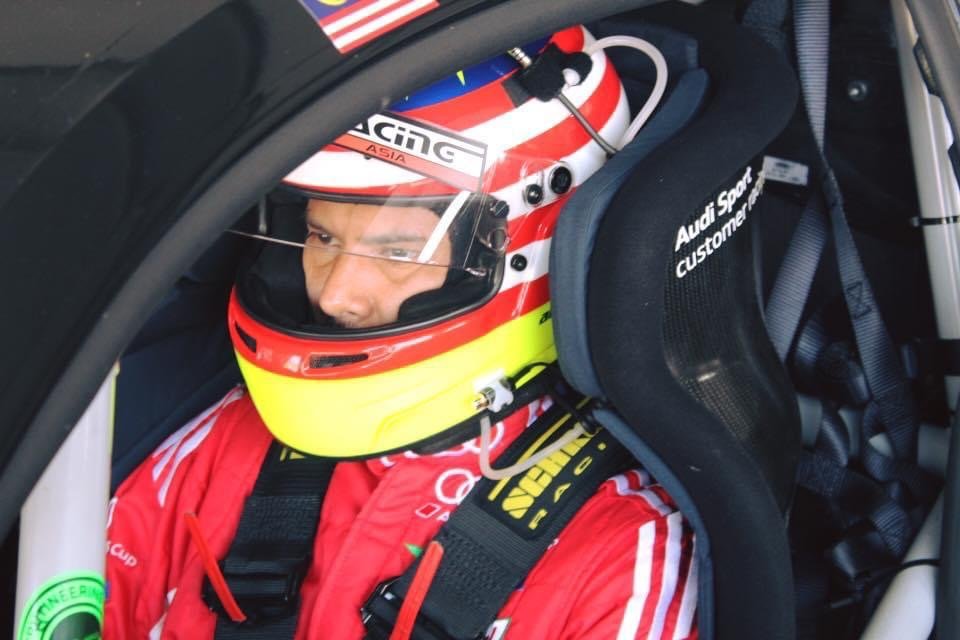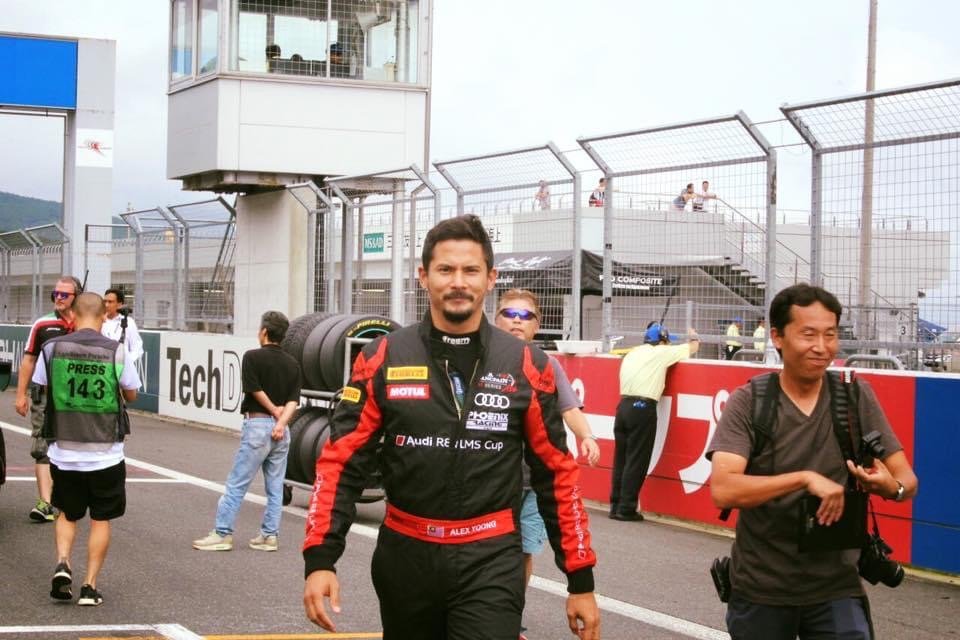 Throughout his 26 years of racing, Alex has competed all over the world. He was the Audi R8 LMS Cup Champion from 2014 to 2016. He was A1 Team Malaysia's lead driver in A1GP where he won 4 races, secured 4 pole positions, 4 fastest laps and several podiums. Alex has also competed in the most famous race of all, the Lemans 24 Hours, where he won Rookie Of The Year in 2006.
Alex was also Head of Driver Development with the Caterham Formula 1 team from 2010 to 2014 and is currently leading the Rookie Driver Development Programme for Toyota Gazoo Racing Malaysia.